Our offer consists of services related to consulting and expertise in the areas of risk prevention, property valuation and technical assistance for professionals and companies concerned with the management of their fixed assets and their heritage.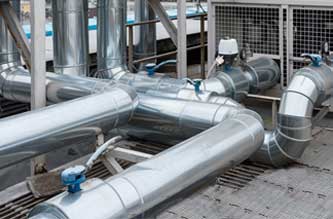 Technical audit
Building pathology
• Technical audit of building pathology
• Technical audit of technical installations malfunctions
Control of real estate technical risks
• Pre Audit Acquisition (due diligence)
• Fire safety audit
• Decennial guarantee audit
Help with negotiation – Decision-support
• Technical negotiation: sale, renewal of lease
• Inventory
• Technical arbitration
• Specific audit and technical advice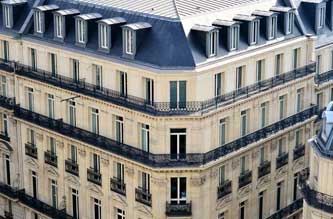 Technical assistance
Technical management assistance
• Audit, analysis and technical monitoring of the heritage
• Assistance in the follow-up of works
• Assistance with the management of structural damage disorders, claims and/or disputes of a technical nature on the owner's behalf
• Technical representation in the context of appraisals, claims, disputes, co-ownership etc.
• Technical representation as part of after-sales service.
Assistance to project owners & project management
• Assistance to project owners for the implementation of technical services
• Assistance to project owners for the realisation of works
• Work monitoring
Expertise
• Construction Economics
• Audit and technical assistance for management of Delivery Guaranteed claims at agreed prices and deadlines
• Assistance with the quantification of after loss damage: building, general technical installations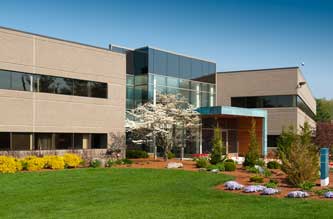 Evaluation
Works valuation
• Multi-year works plan (5 years, 10 years) – CAPEX
• Quantification of works
• Provisional works lease (Pinel Law)
• ECOBAT: control, analysis and optimisation of quotes
• Global Technical Diagnostic for condominium (co-ownership)
• Diagnosis of co-ownership venture
• Strategic Heritage Plan
Property valuation
• Real Estate Expertise: Market value, rental value
• Insurance appraisal for insurance purposes
• ESTIMMO: New Construction Value Estimate Application
• Component analysis (IAS IFRS)