To support decision makers in the valuation and control of the real estate life cycle, Polyexpert SAS, leader in expertise, offers the services of Quantimme, consulting, evaluation and expertise dedicated to businesses, real estate market professionals and risk management.
Who are we?
We are the specialised department of Polyexpert SAS for the study and the realisation of assistance and advice missions for company leaders, communities or public establishments in all fields related to the evaluation, the technical management of buildings and, more generally, the control of risks relating to real estate, their installations and facilities.

At Quantimme, we combine the skills of construction and industry experts with those of consulting and risk analysis professionals from real estate, insurance and services professions.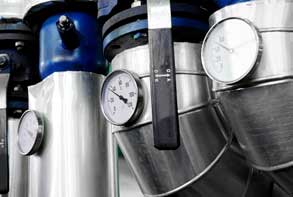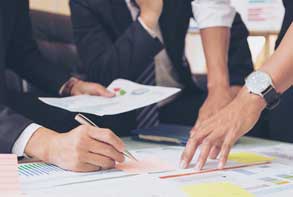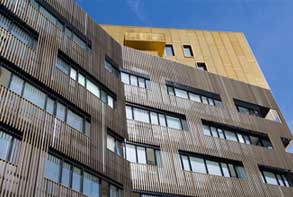 Quantimme thus has a wealth of knowledge and experience to meet a wide range of needs, through the realisation of specific one-off missions of a technical nature, as in the development of "tailor-made" solutions for sustainable and efficient support for our customers in their activities.
We offer our clients the flexibility, attentiveness and responsiveness of a dynamic consulting structure, combined with the strength and technical capabilities of Polyexpert, an independent group, a leading operator in the field of damage assessment and risk management for insurance and corporate market players.
The density of the Polyexpert network, with more than 90 branches, allows us to guarantee our customers a real capacity of intervention in France and overseas: Antilles (West Indies) – French Guiana – Reunion Island, as well as an international accompaniment, as a member of GAVAN, an international asset valuation network.